Tuesday, 09 November 2021 10:55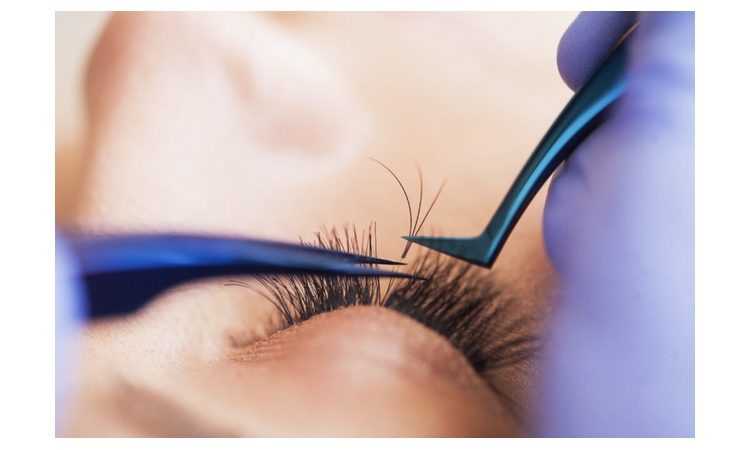 If you are planning to become a lash stylist, then you should be interested in what lash extension supplies you need to buy.
Monday, 16 December 2019 15:20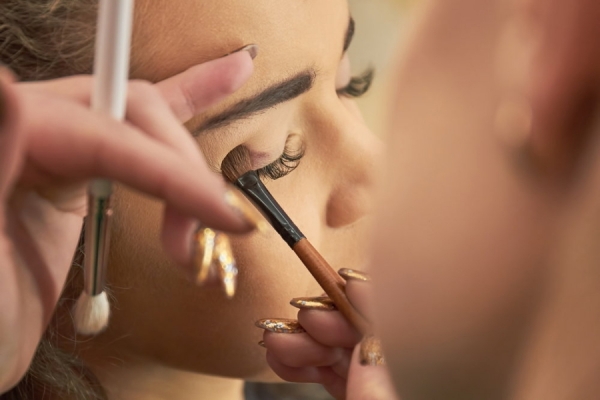 Many women have in their make-up bags products with a short expiry date - mascara, creams, foundations, which they don't throw out after the expiration date because they are expensive. There's often a lot of product left to use and it's a shame to get rid of it. However, according to numerous studies, using expired cosmetics can cause allergies, and may even be dangerous to your health.
Tuesday, 25 September 2018 10:39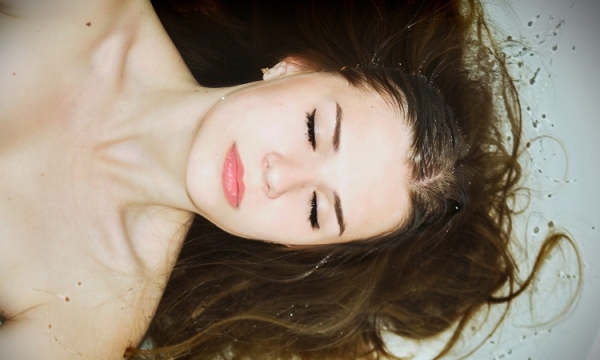 Today, City Girl Beauty Project, a not-for-profit 501©3 organization, has just announced that Miss New York Nia Franklin will host the organization's first annual "Beauty for a Cause Summer Social" fundraiser. Beauty for a Cause Summer Social 2018 is a fundraiser to raise funds for the launch of their Heroic Beauty workshop, to benefit young women (ages 18 -30) who are survivors of domestic violence and human trafficking.