Thursday, 23 June 2022 12:35
Tuesday, 09 November 2021 10:55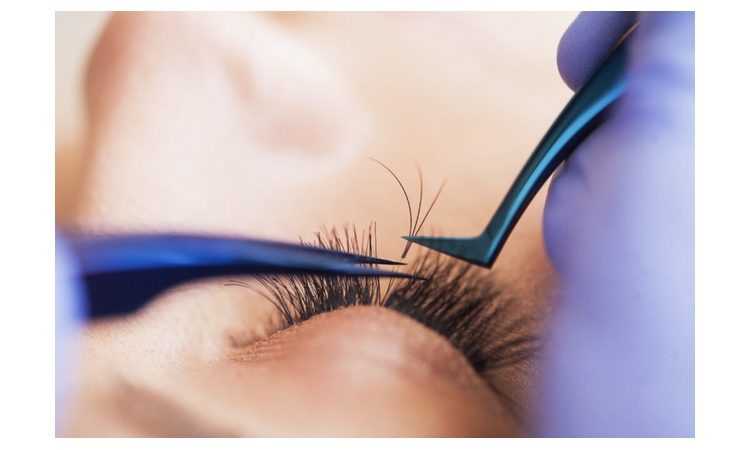 If you are planning to become a lash stylist, then you should be interested in what lash extension supplies you need to buy.
Monday, 16 December 2019 15:20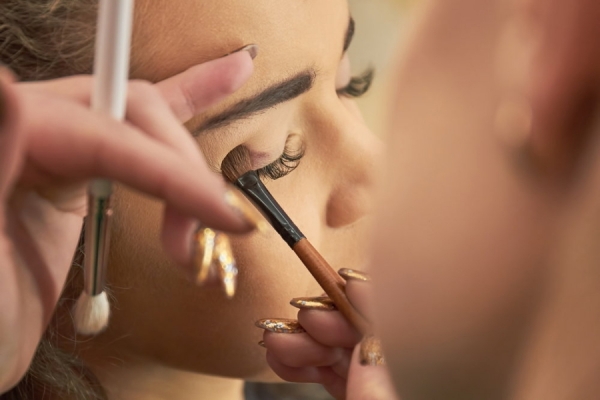 Many women have in their make-up bags products with a short expiry date - mascara, creams, foundations, which they don't throw out after the expiration date because they are expensive. There's often a lot of product left to use and it's a shame to get rid of it. However, according to numerous studies, using expired cosmetics can cause allergies, and may even be dangerous to your health.