Thursday, 10 August 2023 15:53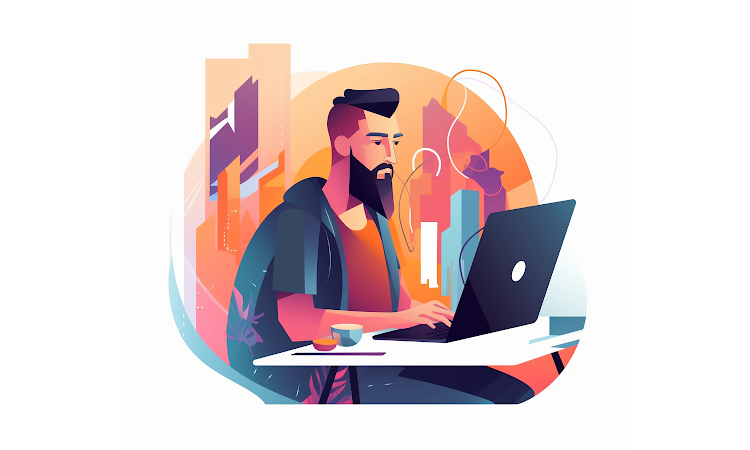 Creating a logo from scratch can be an exciting and rewarding process. A logo is the visual representation of a brand, and it plays a crucial role in establishing brand identity and recognition. Whether you are designing a logo for a new business or rebranding an existing one, here are some instructions to guide you through the process of creating a logo from scratch. Design your logo with the help of the Turbologo generator.
Tuesday, 08 August 2023 15:36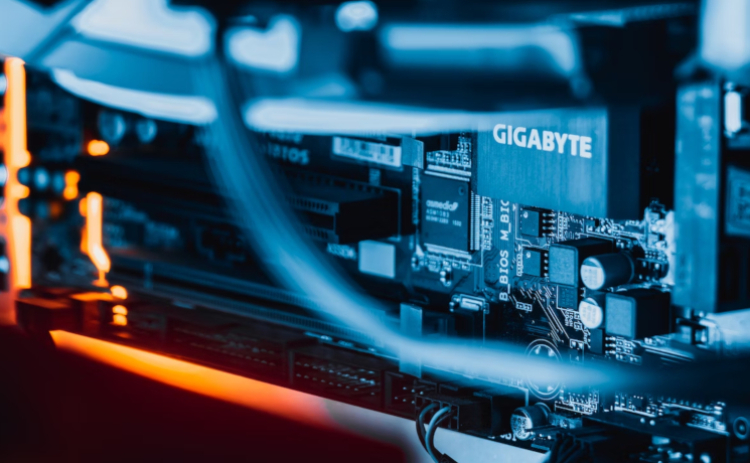 Managed Virtual Private Servers (VPS) offer a powerful hosting solution for businesses seeking enhanced control, flexibility, and security. With the right approach and tips, you can maximize the benefits of a Managed VPS and optimize your website's performance. In this article, we will explore some useful tips to help you make the most of your Managed VPS hosting.
Thursday, 13 April 2023 10:26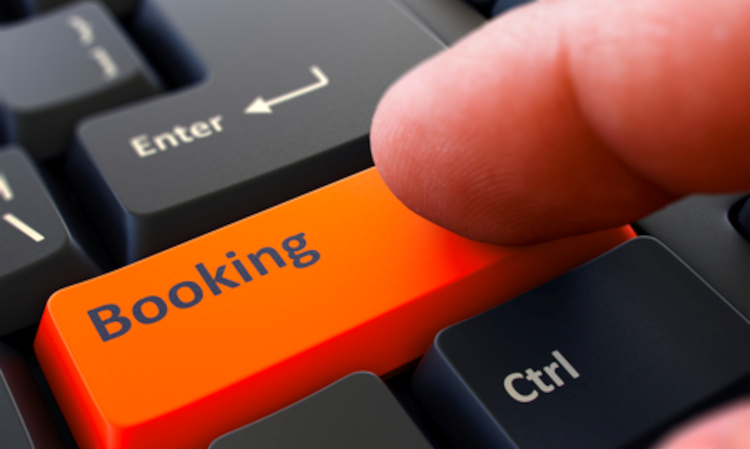 Automated reservation systems are essential tools for hotels when it comes to providing a superior customer experience. Not only do these systems eliminate many of the challenges hotels often run into when booking rooms manually, but they also allow them to keep their data accurate and up-to-date - an immense benefit for guests.