Thursday, 27 May 2021 18:07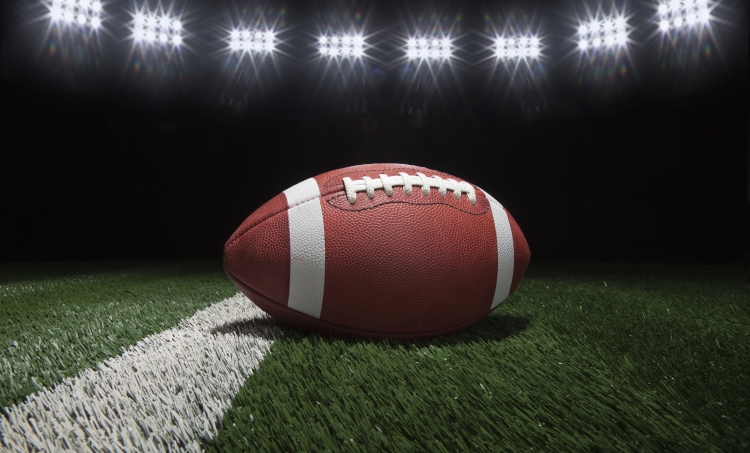 Many people are now using led lighting in their homes, offices, and businesses. But what is it? Led high bay lights are a type of light that can be used for a variety of different purposes.
Thursday, 04 March 2021 09:39
Tuesday, 16 February 2021 16:19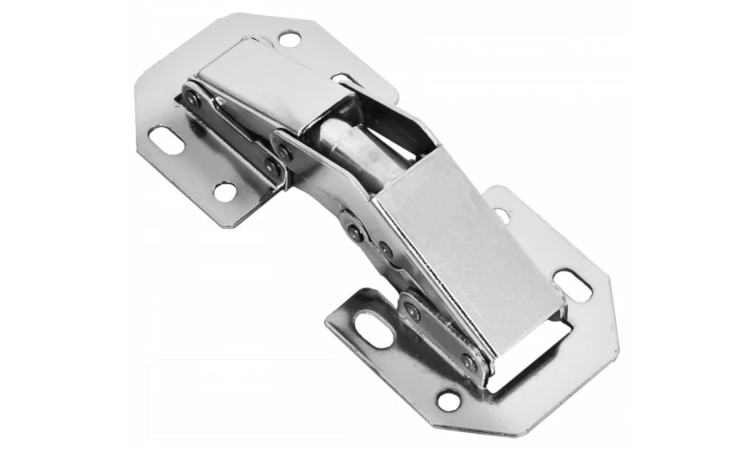 Kitchen is a special room in every house or apartment. It has a very important function. It is in the kitchen that all meals are prepared and later consumed with the whole family. Therefore, this place must be arranged with great sensitivity, so that it is comfortable, functional, practical and attractive.