Thursday, 20 September 2018 10:30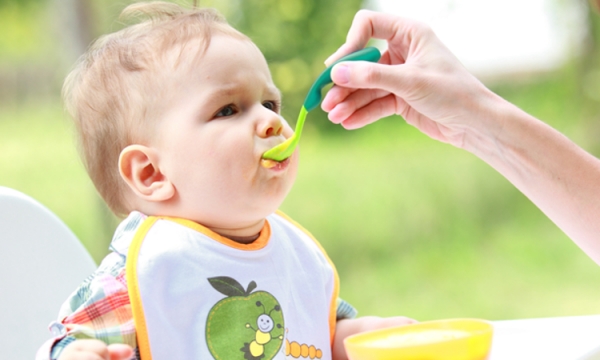 With 20+ billion video views, 15 million subscribers and counting, Ryan Toys Review is the #1 YouTube creator on the planet. Bonkers Toys, in collaboration with pocket.watch, is launching the highly anticipated Ryan's World toy line exclusively at Walmart this week. The toys will be available at additional nationwide retailers including Target and Amazon later this fall.
Saturday, 29 September 2018 12:03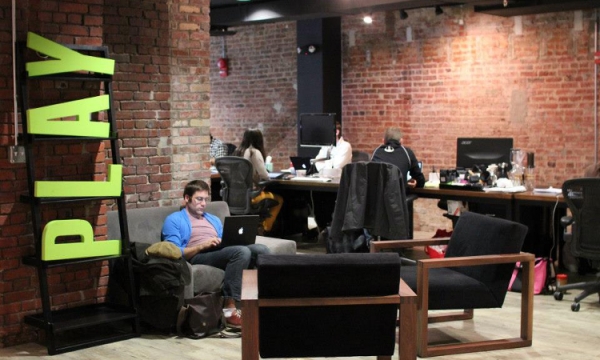 Understanding the comp plan is fundamental to succeeding in your new business, if you do not get your team structure correct from the start it can costs you thousands of dollars a month in the future. Make some time to speak with your sponsor about this as soon as possible.