Tuesday, 16 February 2021 16:19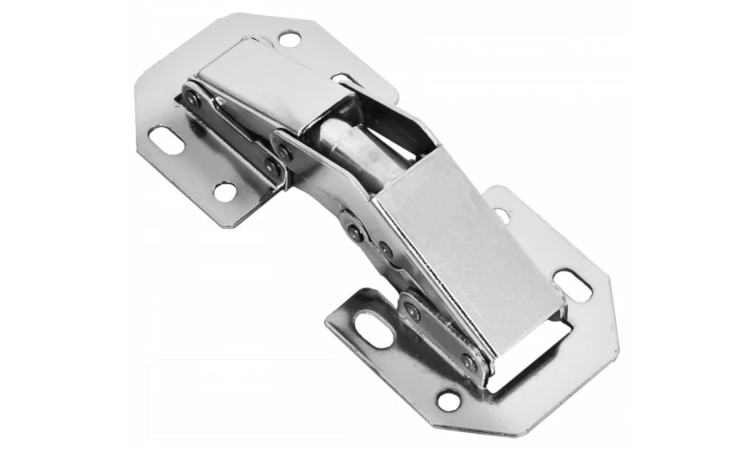 Kitchen is a special room in every house or apartment. It has a very important function. It is in the kitchen that all meals are prepared and later consumed with the whole family. Therefore, this place must be arranged with great sensitivity, so that it is comfortable, functional, practical and attractive.
Monday, 08 February 2021 11:32
Thursday, 20 September 2018 10:30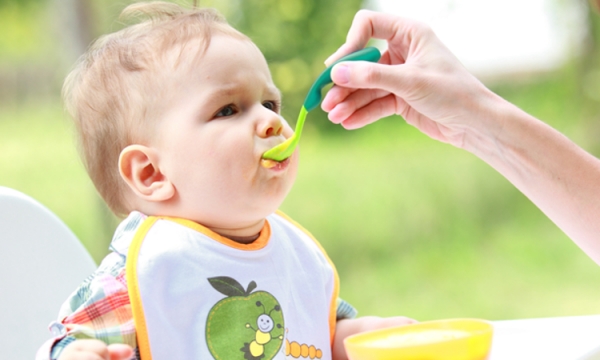 With 20+ billion video views, 15 million subscribers and counting, Ryan Toys Review is the #1 YouTube creator on the planet. Bonkers Toys, in collaboration with pocket.watch, is launching the highly anticipated Ryan's World toy line exclusively at Walmart this week. The toys will be available at additional nationwide retailers including Target and Amazon later this fall.