Wednesday, 15 December 2021 13:06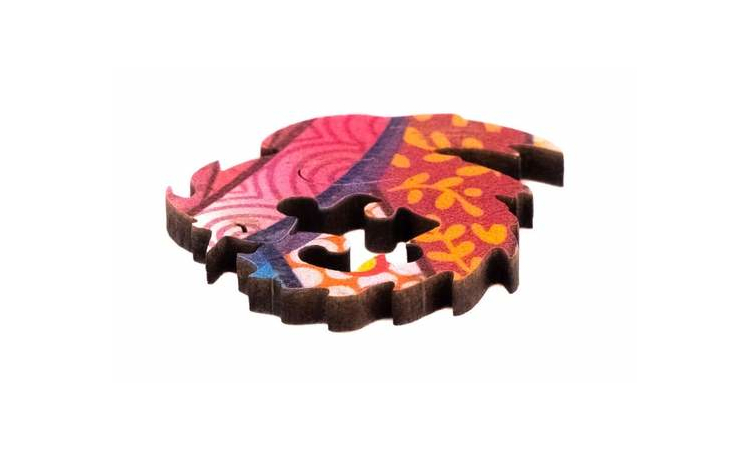 A family that plays together stays together and, what's more fun than playing a game together? So, if you are looking for ways to bring your family closer, you should try wooden puzzles.
Saturday, 27 November 2021 17:03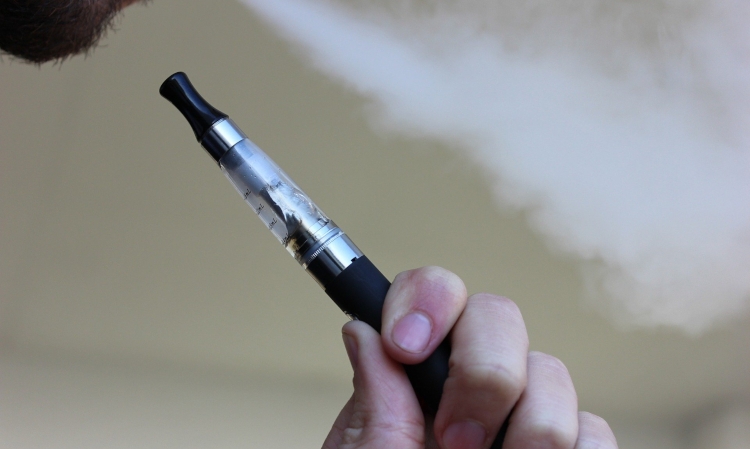 It is essential to clarify that these are benefits compared to traditional cigarettes, not in an absolute sense when it comes to benefits.
Monday, 18 October 2021 08:43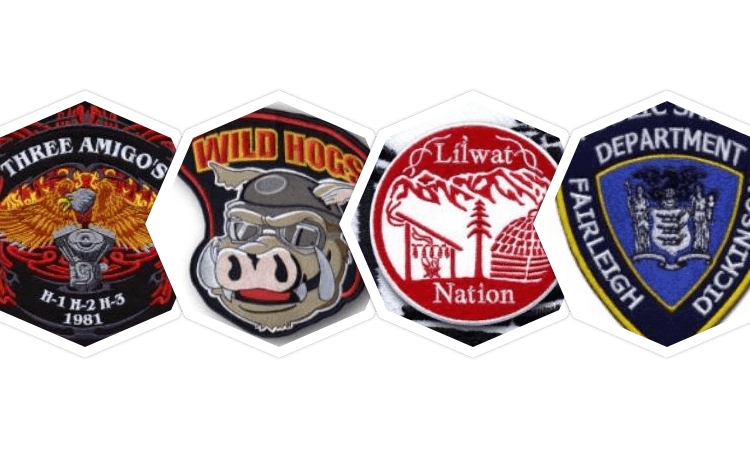 Thinking about a specific company – we see its logo. It is difficult to imagine anything more expressive than the logo of Facebook, Twitter or Youtube. This is a great example of how important images are in our lives and how many of them we remember, thanks to which we even subconsciously choose what we have already seen and know that it is popular and advertised.