Monday, 18 October 2021 08:43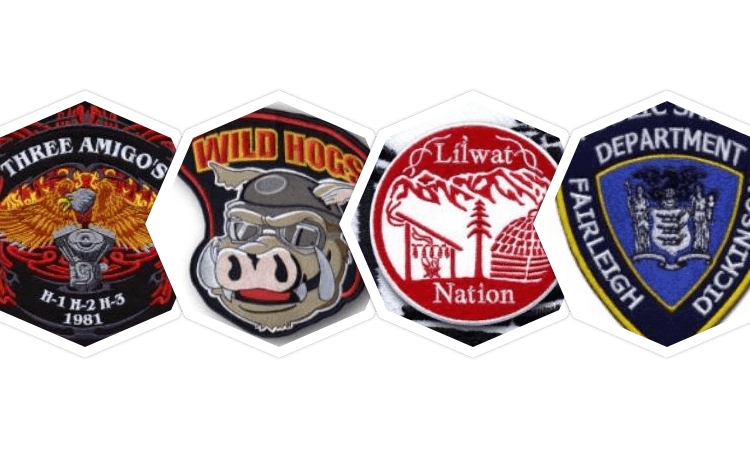 Thinking about a specific company – we see its logo. It is difficult to imagine anything more expressive than the logo of Facebook, Twitter or Youtube. This is a great example of how important images are in our lives and how many of them we remember, thanks to which we even subconsciously choose what we have already seen and know that it is popular and advertised.
Tuesday, 20 April 2021 14:21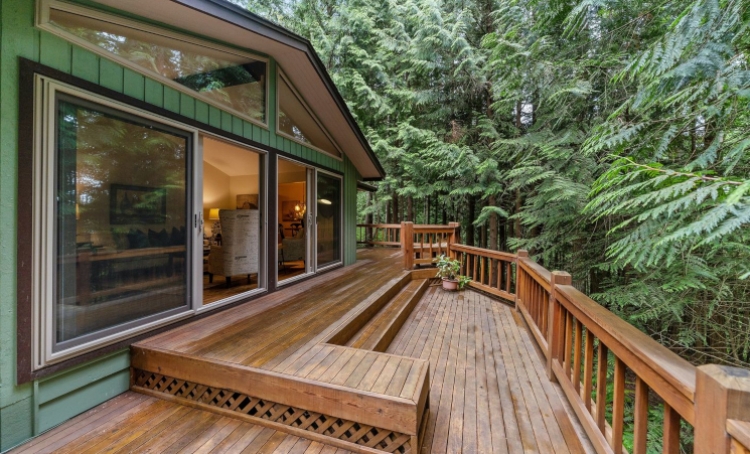 Wooden houses are a dream place for many people. If you want to live in a cozy, beautiful, and comfortable place, then log homes are a great option for you. They serve as a sustainable, eco-friendly, energy-efficient and health-beneficial alternative to homeowners.
Tuesday, 29 December 2020 14:16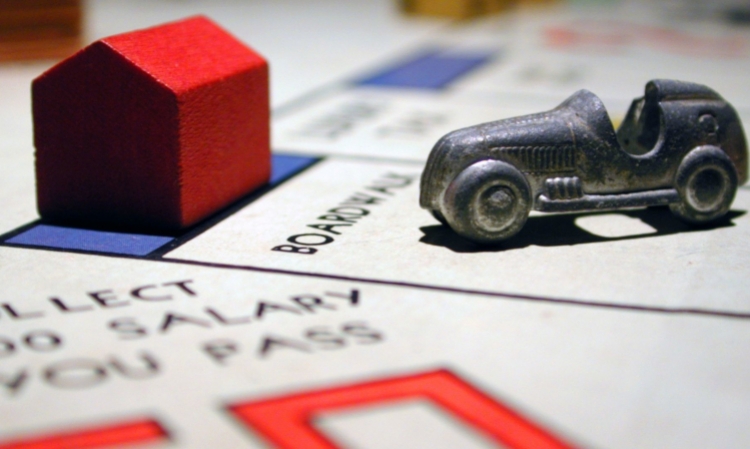 In Andy Samu's piece published on the Disruption Banking website, you can come across a fascinating concept presented by Dr. Emanuel Derman, who suggested that models in our lives are really meaningful metaphors.