Wednesday, 27 May 2020 18:18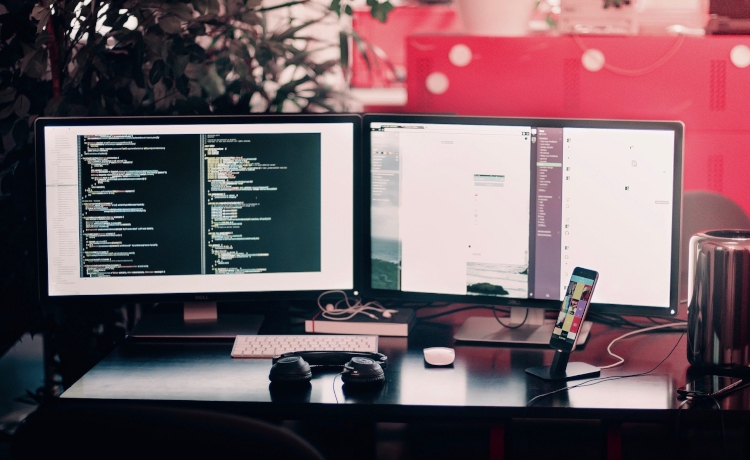 The gambling industry is constantly changing year after year, and all we can do is to sit down and watch as new trends come in. Each year, changes will occur to the casinos, games, or the styles of gambling. Many players were waiting for 2020 eagerly especially with all the promises they have been hearing around. If you are one of the avid players, then here are some of the biggest gambling trends you should be on the lookout for.
Wednesday, 15 January 2020 16:45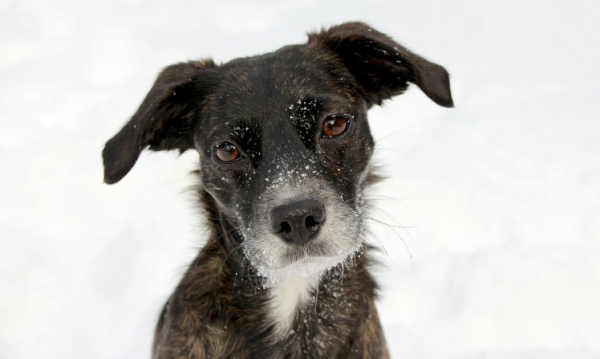 Caring for your pet is much easier if you have different accessories for your pets. When frosts come, it is worth adjusting the products to improve the comfort of the dog and yourself - as a carekeeper. Dogs have really sensitive paws, which should be prepared for frosty weather and snow mixed with salt (which is used to melt the snow on the roads). You also should prepare yourself for walks when it's cold and wet outside. What should a winter layette for a dog contain?
Monday, 25 November 2019 10:27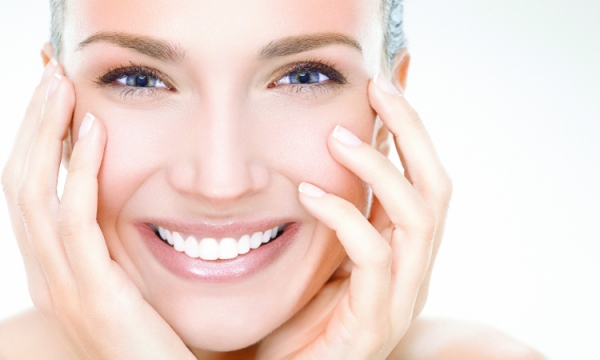 Natural beauty products are not always guaranteed to be clean beauty solutions. Curly D by Curly Davenport today announced clean beauty trends driving the cleaner prettier movement. A one on one exclusive interview with Curly D's co-founder CR