Tuesday, 04 February 2020 09:22
Sunday, 08 December 2019 12:01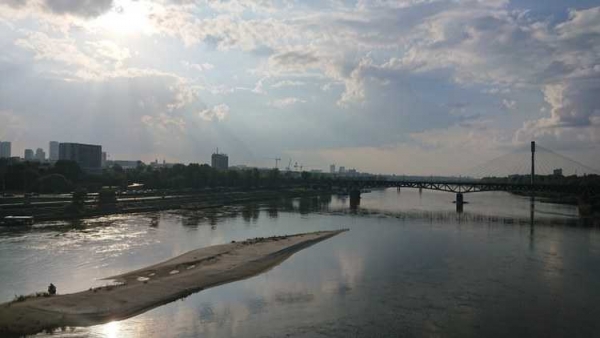 Paris of the Baltic as it is called, the Latvian capital of Riga has the architecture, adventure sports, delicious cuisine, effervescent nightspots and gorgeous women to make it THE most preferred stag destination in Europe. If you love drinking, this beautiful city has some of the finest pubs in Europe and pub-hopping could be your theme for the Riga stag weekend.
Sunday, 08 December 2019 11:51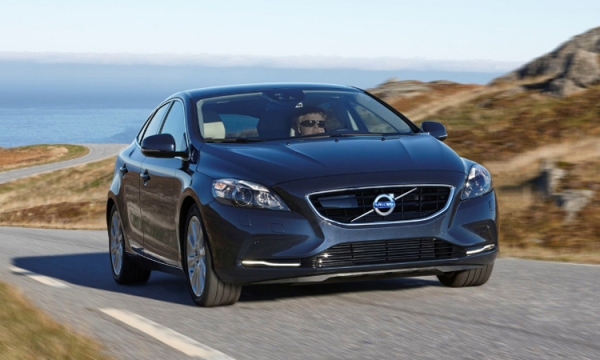 Milan is one of the most important cities in Italy, featuring several universities, buildings of historical importance, and also being a major tourism centre, as well as an economic and financial hub. It is also one of the world's fashion capitals. What are the must-see spots in Milan? Here's a list of the city's main attractions.