Friday, 19 April 2019 13:13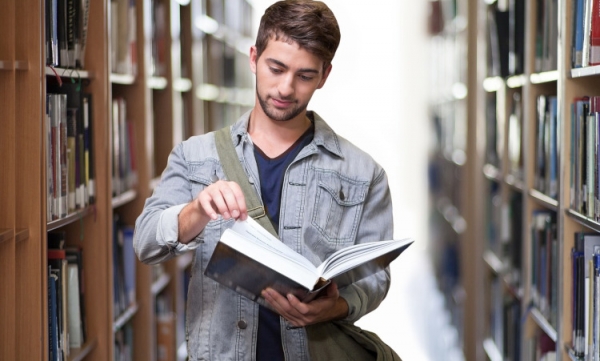 College of Economics and Computer Sciences is an elite college in Poland, aiming to educate, develop and build creative potential in its students. Our college guarantees high quality and reliability of studies. We continuously seek for another educational challenges.
Wednesday, 26 September 2018 10:35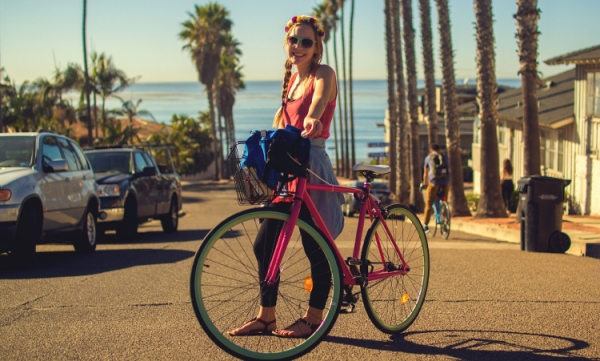 Travelers are encouraged to heed these warnings, and alter their travel plans accordingly, to eliminate any unnecessary risks of harm. Current areas under "Level 4: Do Not Travel" advisories for 2018 include Afghanistan, the Central African Republic (CAR), Iran, Iraq, Libya, Mali, North Korea, Somalia, South Sudan, Syria, and Yemen.