Sunday, 08 December 2019 11:51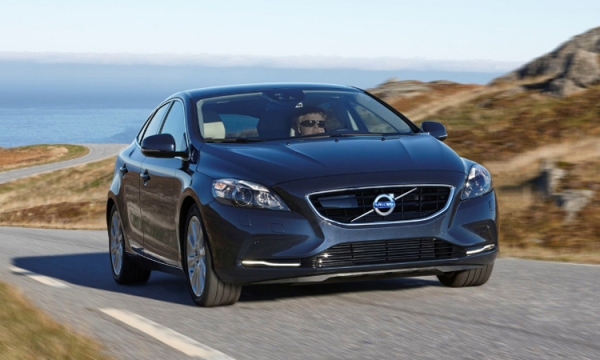 Milan is one of the most important cities in Italy, featuring several universities, buildings of historical importance, and also being a major tourism centre, as well as an economic and financial hub. It is also one of the world's fashion capitals. What are the must-see spots in Milan? Here's a list of the city's main attractions.
Friday, 19 April 2019 13:13
Wednesday, 26 September 2018 10:35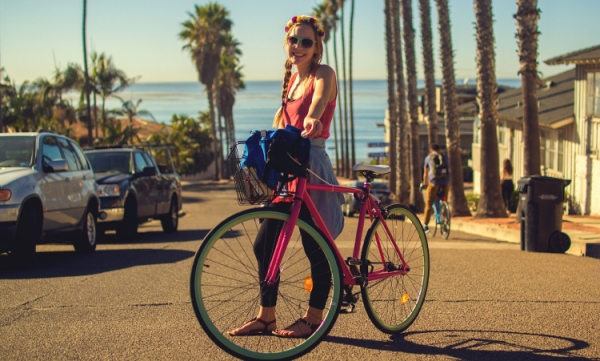 Travelers are encouraged to heed these warnings, and alter their travel plans accordingly, to eliminate any unnecessary risks of harm. Current areas under "Level 4: Do Not Travel" advisories for 2018 include Afghanistan, the Central African Republic (CAR), Iran, Iraq, Libya, Mali, North Korea, Somalia, South Sudan, Syria, and Yemen.