Wednesday, 16 October 2019 10:04
When it comes to web development or programming in general, it's worth to learn best practices right from the scratch. At the beginning of the learning process. Especially, when everything is new, it's easy to downplay some of the less vital aspects of coding.
Friday, 21 September 2018 10:41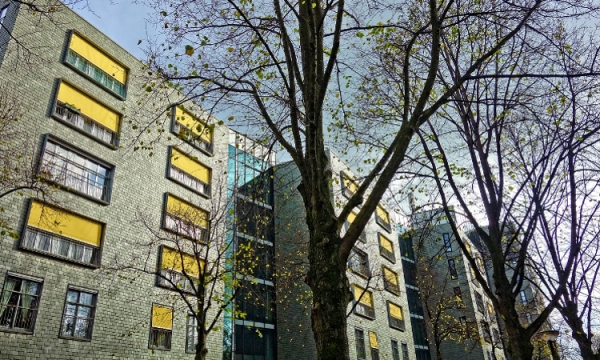 One Park Financial, a leading financial services firm that connects small and mid-size businesses with funding sources, has been certified as a great workplace by the independent analysts at a Great Place to Work, a global people analytics and consulting firm.
Saturday, 29 September 2018 12:03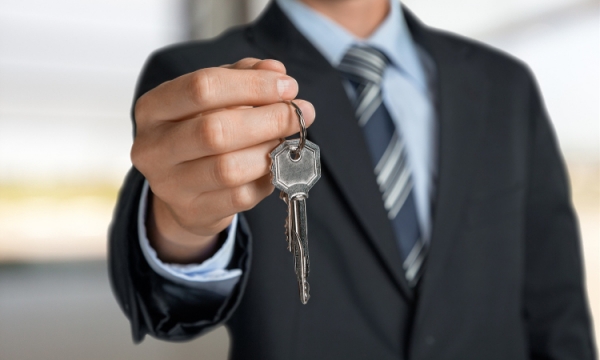 Bonus Protection or BP is designed to ensure Representatives are eligible to receive their bonuses in case they forget to place an order during the month.