Wednesday, 05 February 2020 13:07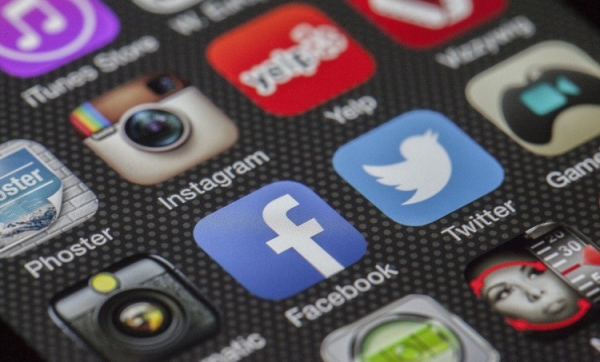 It should be clear that Instagram is the ideal place for marketers. By 2022, the expected number of U.S. users is expected to be 118.2 million. Furthermore, more users engage with a brand on Instagram than on Facebook.
Tuesday, 10 December 2019 12:16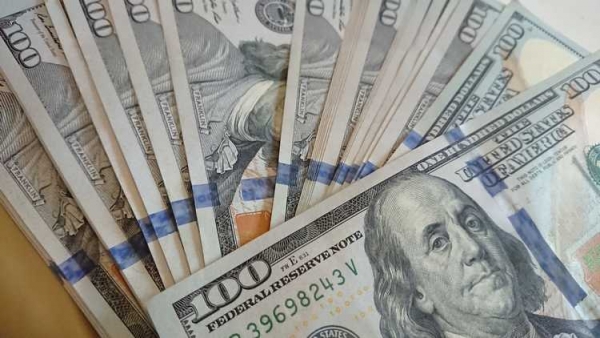 There have been reports of house holders securing a PPI policy when arranging a mortgage. There have been instances when, while paying up a mortgage deal, people pay up a PPI. Individuals purchasing a mortgage may have been mistakenly sold payment protection insurance.
Friday, 06 December 2019 11:54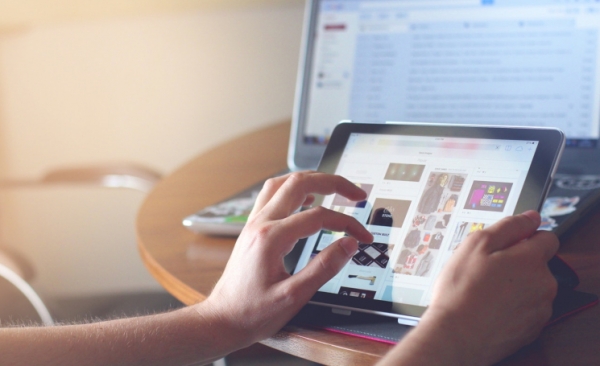 Are you starting to develop your e-commerce business and you want your activities to be directed to the user as much as possible and bring optimal profits? Are you wondering what a chatbot is, is it worth building it and can it help you grow your business? We will gladly answer your doubts.