Saturday, 23 April 2022 16:27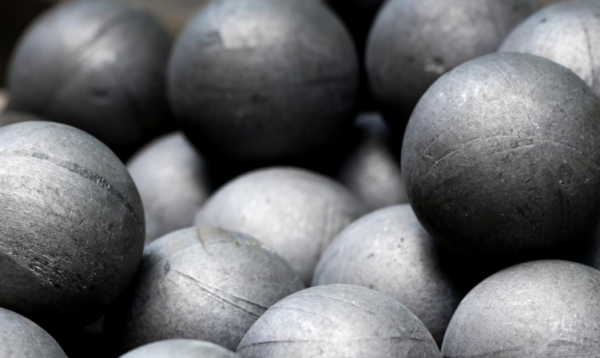 Mining is one of the most important industries. We rarely stop to think about how important it is in our everyday lives. No technological progress would be possible without the extraction of raw materials. For this reason, mining is constantly being improved to extract the planet's riches more efficiently.
Monday, 01 October 2018 10:33
An auto dialer uses lists of phone numbers to automatically dial, leave messages, or request information from prospects or customers. Depending on the needs of your company it can have different types of auto dialers to best fit your situation. Dialers can range anywhere from prepping you for a call to dialing a set number of phone numbers in a specific amount of time.
Thursday, 28 March 2019 12:03