Displaying items by tag: travel
Sunday, 08 December 2019 12:01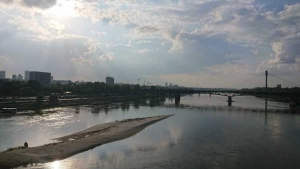 Paris of the Baltic as it is called, the Latvian capital of Riga has the architecture, adventure sports, delicious cuisine, effervescent nightspots and gorgeous women to make it THE most preferred stag destination in Europe. If you love drinking, this beautiful city has some of the finest pubs in Europe and pub-hopping could be your theme for the Riga stag weekend.
Friday, 19 April 2019 13:13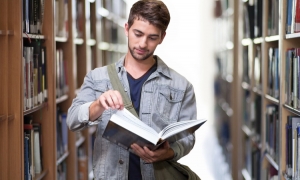 College of Economics and Computer Sciences is an elite college in Poland, aiming to educate, develop and build creative potential in its students. Our college guarantees high quality and reliability of studies. We continuously seek for another educational challenges.