Displaying items by tag: tech
Tuesday, 26 May 2020 15:58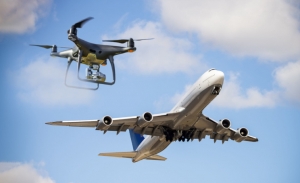 Bel Trading & Consulting Ltd, a company specializing in protecting aircrafts from birds and drones, pays great attention to the problem of the uncontrolled and dangerous use of drones near the runways of civilian airports.
Tuesday, 31 March 2020 16:27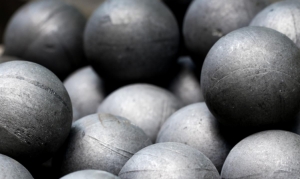 Mining is one of the most important industries. We rarely stop to think about how important it is in our everyday lives. No technological progress would be possible without the extraction of raw materials. For this reason, mining is constantly being improved to extract the planet's riches more efficiently.